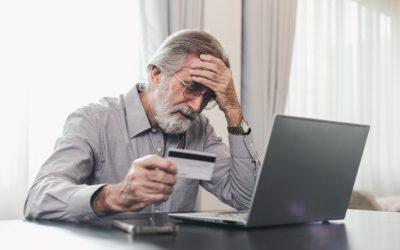 LISTEN HERE FOR SENIOR FINANCIAL TIPS: Don't Talk To Strangers Many seniors used to give this advice to their kids, and now those kids who are adults are giving their parents and loved ones the same advice. "Don't talk to strangers!" This is especially true if the...
read more
Start Your New Life Today
Welcome home! Baldwin House Senior Living Communities has been serving seniors and their families for over 40 years. Our goal is to provide quality services at an affordable price. Contact Info
6905 Telegraph Road, Suite 360
Bloomfield Hills, MI 48301