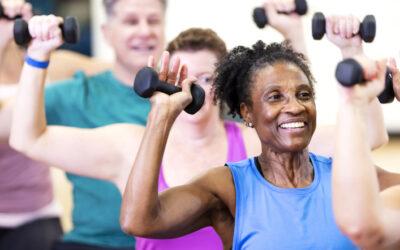 Aging gracefully has a myriad of meanings, depending on who you ask. At Baldwin House Senior Living, when we think of "aging gracefully," we know it means knowing that no matter how many candles are on your cake, your attitude is what helps with aging gracefully and...
read more
Start Your New Life Today
Welcome home! Baldwin House Senior Living Communities has been serving seniors and their families for over 40 years. Our goal is to provide quality services at an affordable price. Contact Info
6905 Telegraph Road, Suite 360
Bloomfield Hills, MI 48301