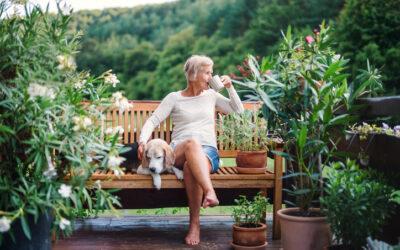 There are so many things to think about when retirement is looming. Will you take a much-deserved vacation? Will you take up that hobby you've always put off? Where will you live? Is it feasible to stay in the family home, or will you move next to your children and...
read more
Start Your New Life Today
Welcome home! Baldwin House Senior Living Communities has been serving seniors and their families for over 40 years. Our goal is to provide quality services at an affordable price. Contact Info
6905 Telegraph Road, Suite 360
Bloomfield Hills, MI 48301