 COVID-19 (Coronavirus): Call us today to learn more about our services and extensive safety measures.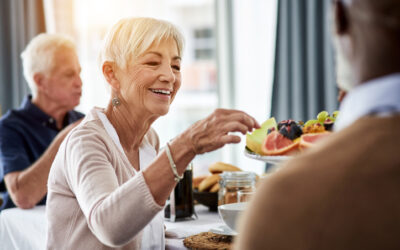 "We don't stop playing because we grow old. We grow old because we stop playing." ~ George Bernard Shaw This quote holds so much truth. You can either grow old or positively age – there is a difference. The power of positive aging: 7 tips are designed to help you stay...
read more
Start Your New Life Today
Welcome home! Baldwin House Senior Living Communities has been serving seniors and their families for over 40 years. Our goal is to provide quality services at an affordable price. Contact Info
6905 Telegraph Road, Suite 360
Bloomfield Hills, MI 48301