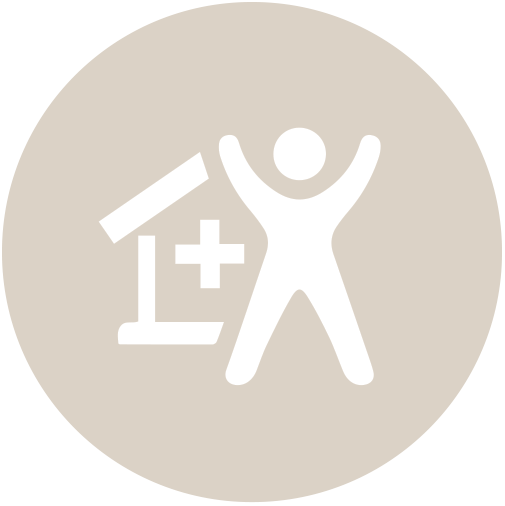 Independent Living
Enjoyable, maintenance-free lifestyle with access to support services you may need in the future.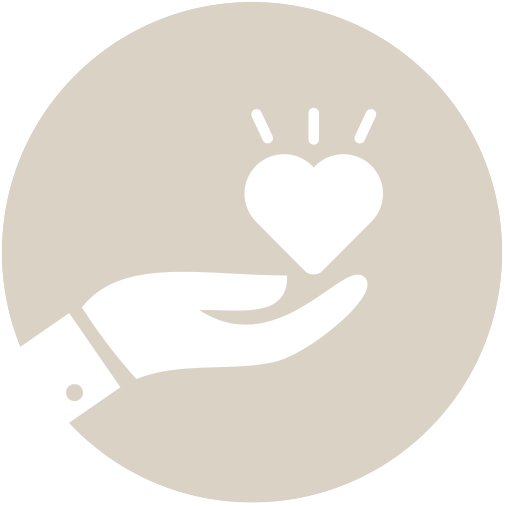 independent living with assistance
Provided by a trusted third-party home care company. We adapt our services to your changing needs.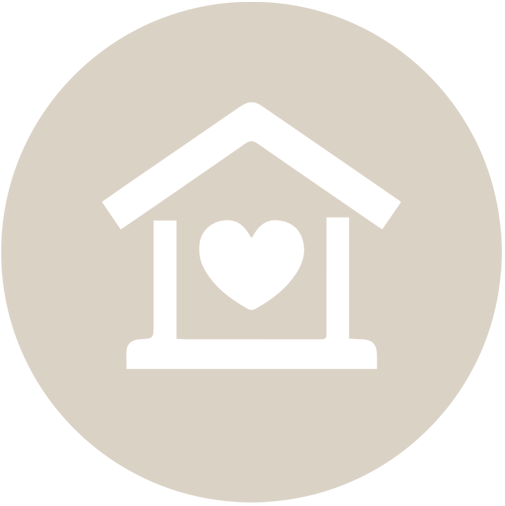 Respite stayS
We provide an in-house respite recovery program that includes a full range of supportive and health services in a beautifully furnished apartment.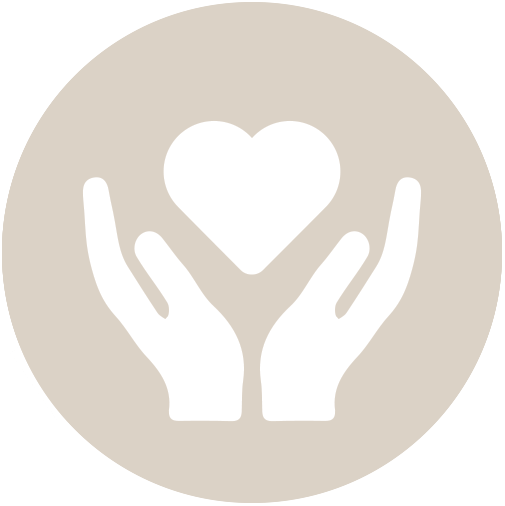 Hospice
We provide cohesive palliative services to residents and their families, focusing on maintaining dignity and respect.
Welcome To Your Happiness
Baldwin House Oakland Pontiac/Auburn Hills, located down the street from Great Lakes Crossing, with convenient access to major freeways, offers an oasis from the hustle and bustle of city life with its private setting and natural grounds.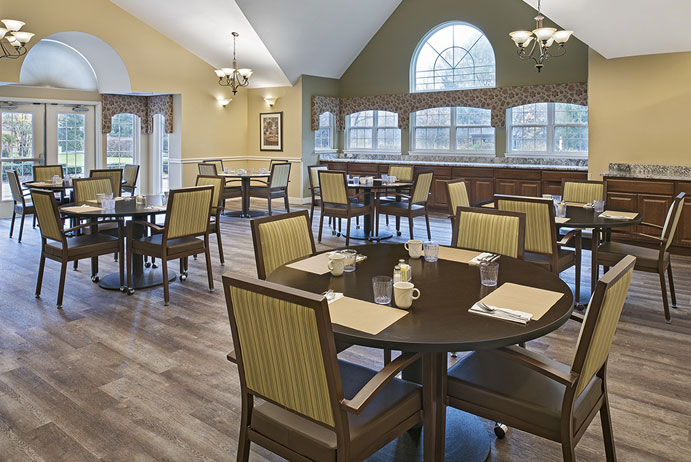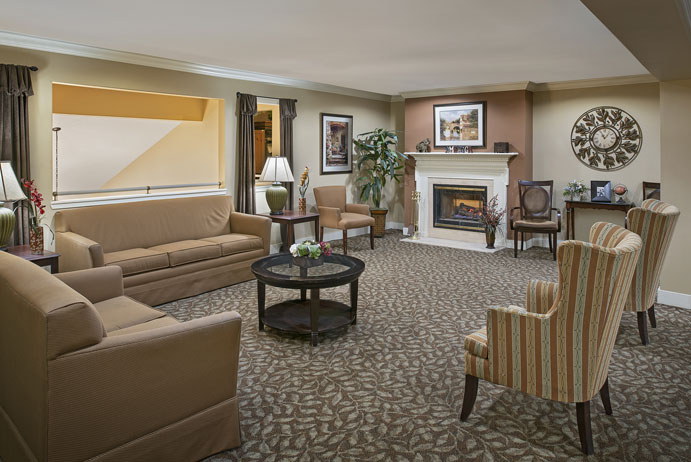 Enjoy A Fulfilling Lifestyle
Residents enjoy the community's affordability and diversity, along with easy access to restaurants, shopping, parks and more.
Have Peace Of Mind
Baldwin House Oakland Pontiac/Auburn Hills residents can choose one-bedroom, two-bedroom or studio apartments, all surrounded by cozy common areas and a family-like environment.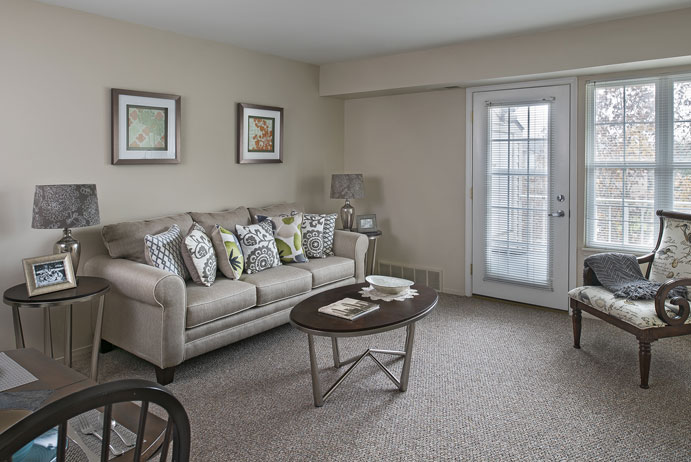 FIND YOUR FAMILY, FRIENDS AND HAPPINESS TODAY AT BALDWIN HOUSE
The Gillette family has been serving seniors and their families for more than 40 years with quality senior living. Choose from independent living, independent living with assistance, respite stay and hospice provided by a third party, in Birmingham, Brownstown Township, Clinton Township, Grand Rapids, Hazel Park, Pontiac and Spring Lake​.