Levels Of Service
Brownstown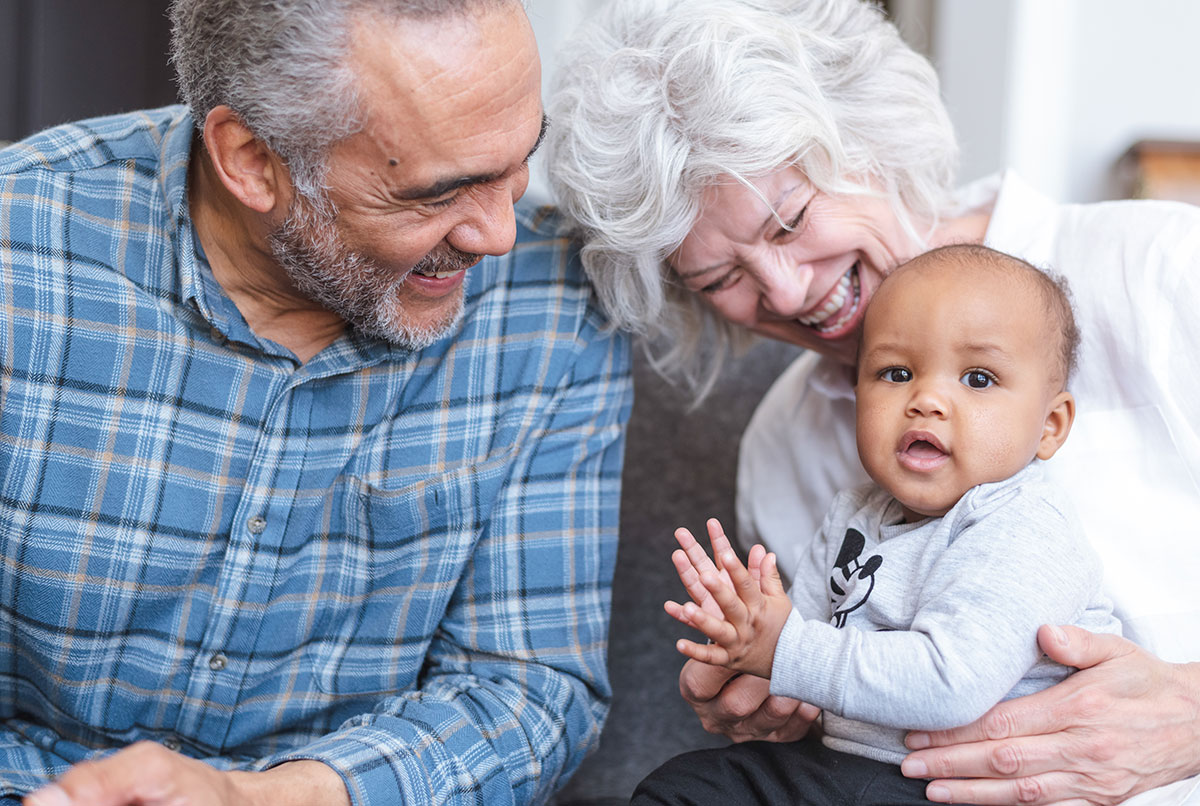 INDEPENDENT LIVING*
Independent living that's maintenance and worry-free
Residents in Baldwin House Brownstown independent senior apartments enjoy a maintenance-free yet independent lifestyle with access to support services as needed.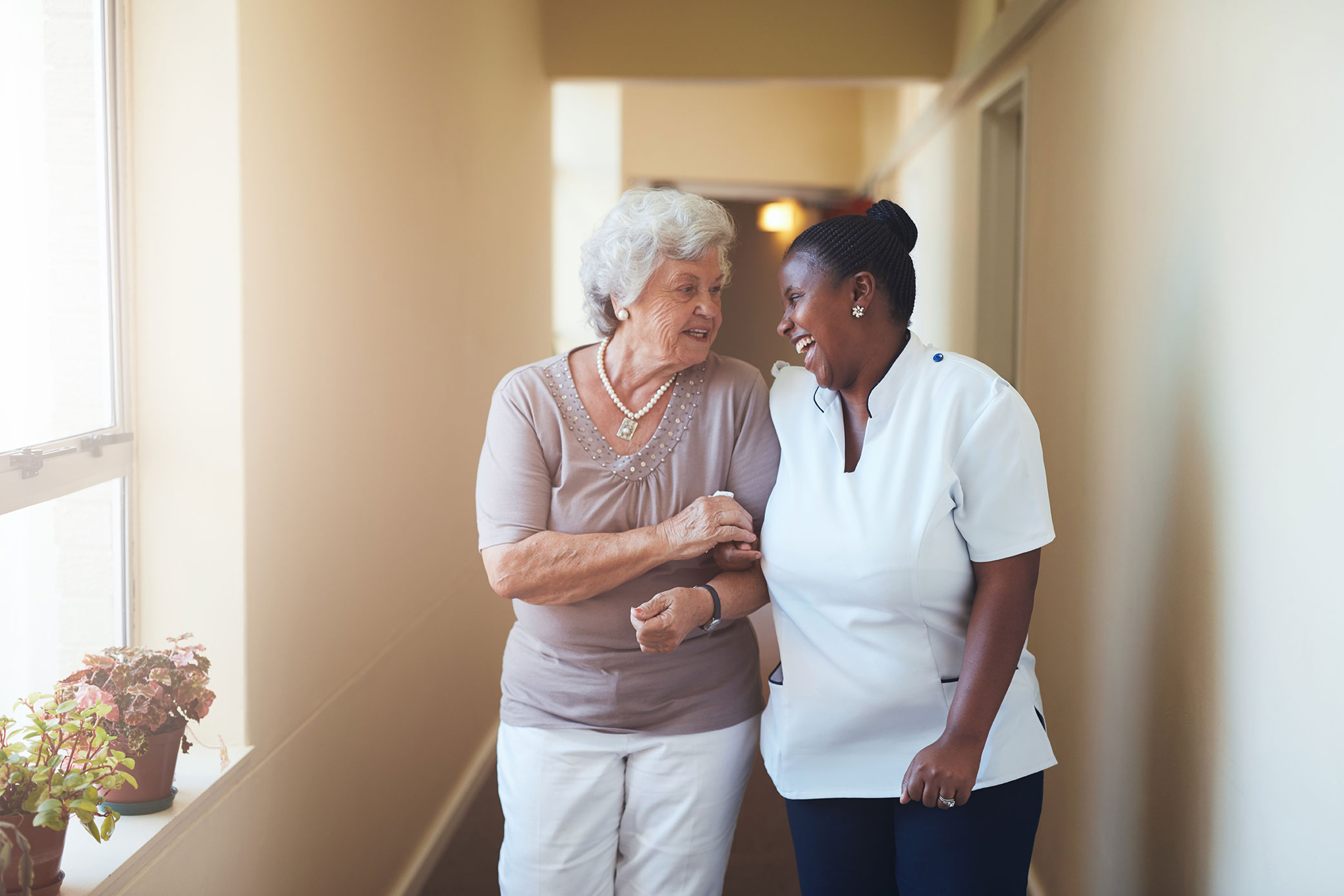 INDEPENDENT LIVING WITH ASSISTANCE*
Enjoy that at-home feeling with assistance when and where you need it.
Baldwin House Brownstown residents can live independently in their own apartments, yet receive various levels of assistance as needed. Whether they need assistance with meals, medication, daily living tasks or other medical services, they can access through our third-party home health care company onsite.
MEMORY CARE*
Our memory care services are centered on compassion.
The Memory Care services offered through our third-party home health care company help residents feel engaged and connected to their environment. Designed for seniors with dementia, Alzheimer's disease and other memory-related issues, our Memory Care program focuses on personalized relationships, meaningful services and life-enriching programs that enable seniors to live with dignity and respect.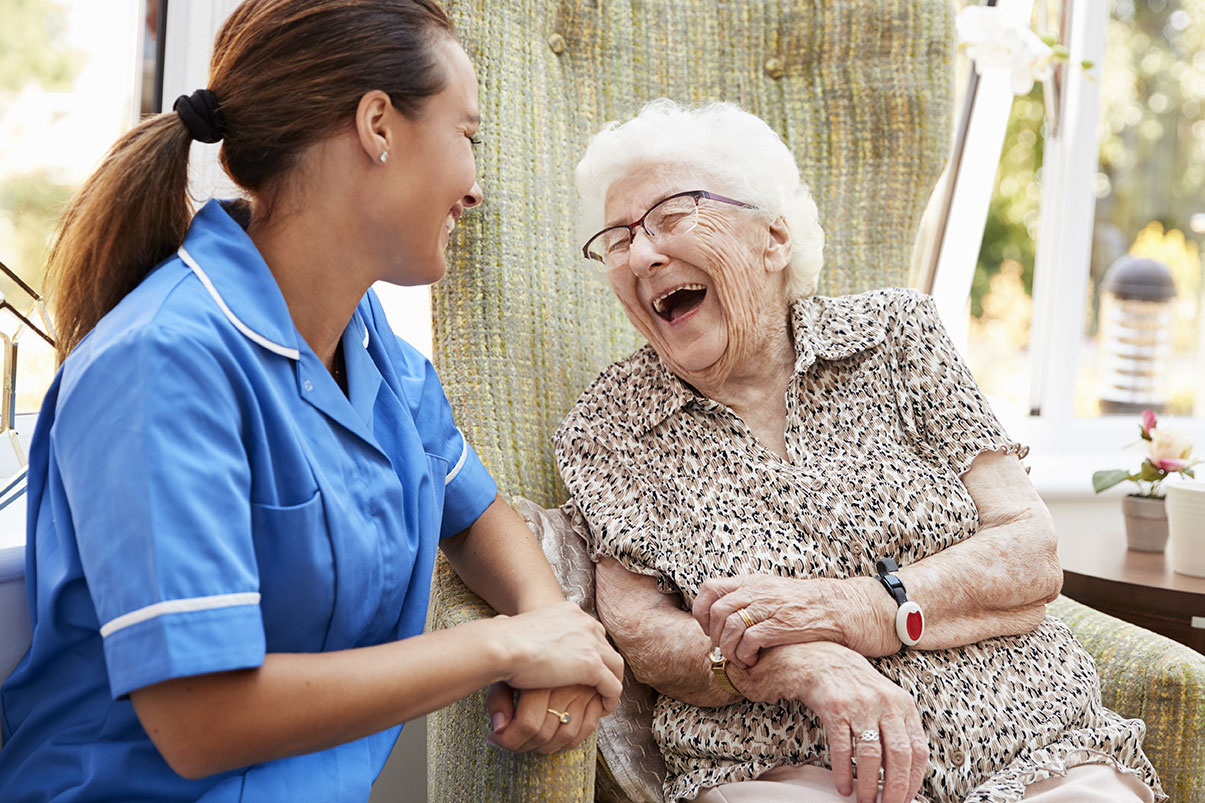 RESPITE STAY*
Carefree recovery with resort-style amenities
Short- and long-term respite stays provide peace of mind for Baldwin House Brownstown seniors and their families by providing a home-away-from-home when needed. Knowing we offer a range of healthcare services, including 24-hour care, through our onsite third-party home health care company, residents can focus on getting well, or simply enjoying a short stay away from home.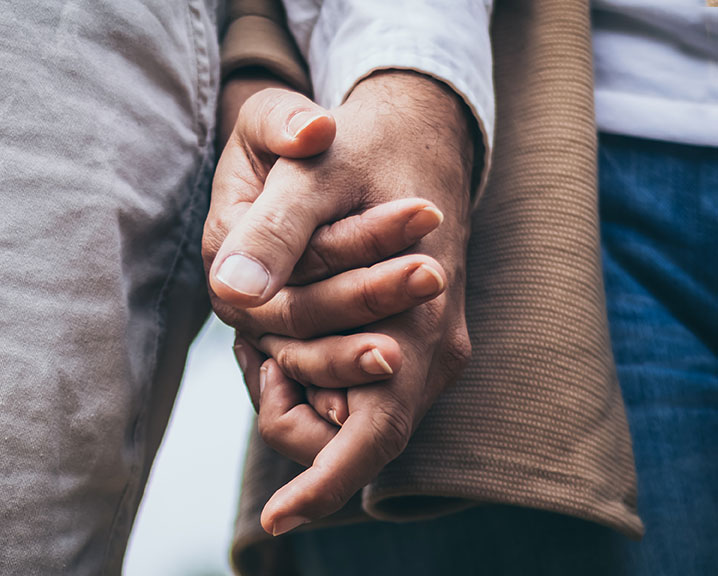 HOSPICE*
Compassionate hospice in comfortable surroundings
Hospice, provided by our third-party home health care company, provides peace of mind and compassionate care for Baldwin House Brownstown seniors entering the final stages of their lives, as well as their families. Palliative services help keep seniors comfortable and able to enjoy their final days in peace and with dignity.
*Services are made available by an independent, third-party home care company.
Family | Friends | Happiness